Our efforts of giving back are largely driven by our employees.  Our contributions range from serving as Board Members with Habitat for Humanity to mentor reading to students at local elementary schools.  Outside of their professional lives, 84% of Pinkerton & Laws employees volunteer their time, skills and compassion with various charitable organizations and philanthropies to cumulatively support over 100 charitable causes each year companywide.

Cobb Community Foundation
The Cobb Community Foundation has welcomed Pinkerton & Laws, a General Contracting firm with offices in Cobb County, GA and Orlando, FL as its most recent partner in Corporate Charitable Giving.
"We chose to open the Pinkerton & Laws Charitable Fund because one of our organization's core values is commitment to our community," said Jeffrey Jernigan, the firm's President. "CCF shares this commitment and is a natural fit to help us leave a legacy here in Cobb and well beyond."
In addition to receiving charitable contributions from the company, Pinkerton & Laws' donor advised fund can also receive contributions from employees, each of which will be matched by the company. Jernigan sees the charitable fund as one more way for the company to engage its employees and to help them engage with the community.
For more information, visit Pinkerton-laws.com or Cobbfoundation.org.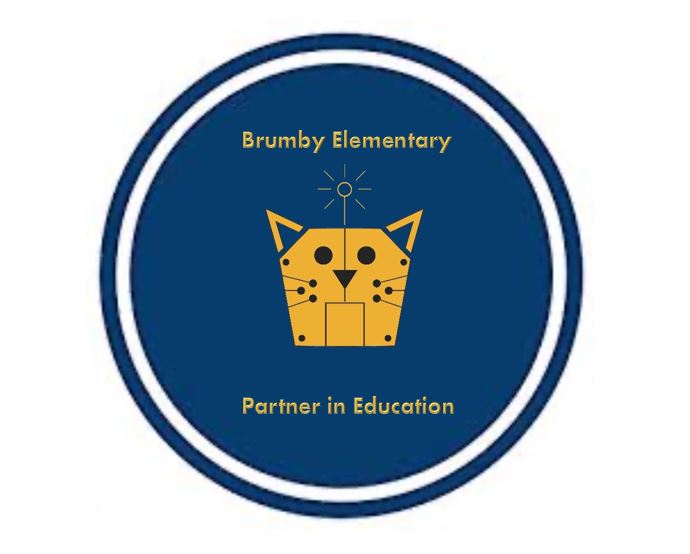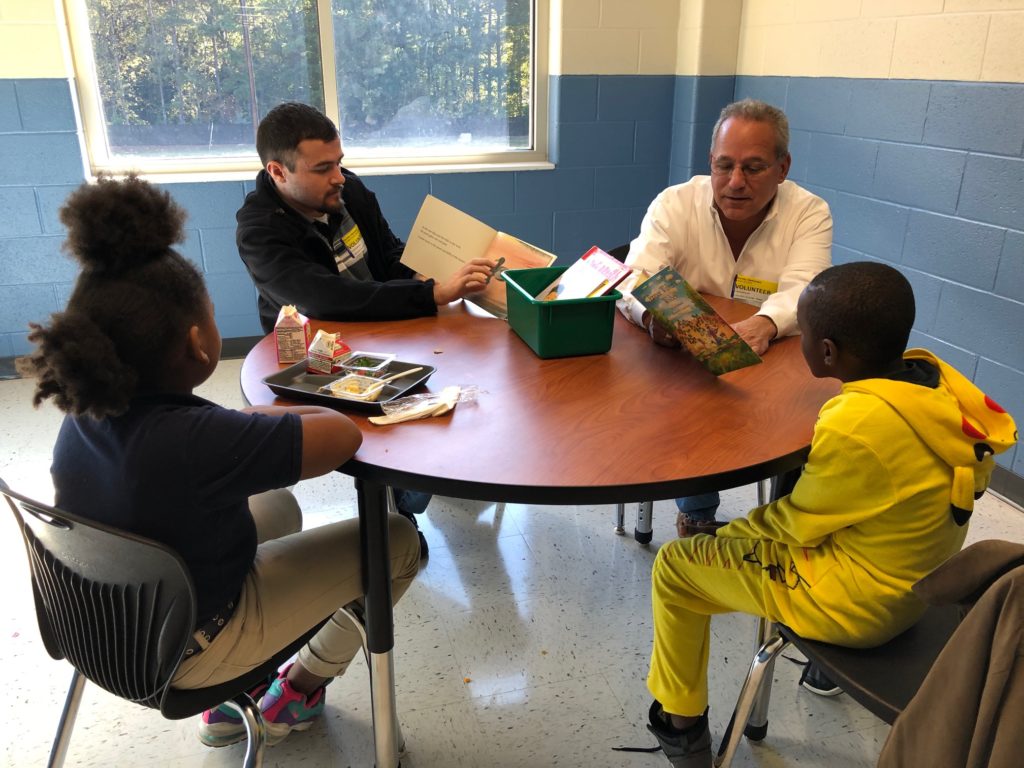 The Marietta, Georgia office of Pinkerton & Laws is working with the local elementary school in a reading program called 'Everybody Wins'.  P&L employees take turns reading to four 2nd grade students on a weekly basis as a part of a community support program.  The program was started by Art Bright for his wife, Karla's, 2nd grade class three years ago and has continued each year since.  This year Ann Chabral, Morgan Cobb, Alex Craven, Henry Hene, Caroline Pettinger, Evan Scheffer, and Dani Tripsas each take time out of their busy work schedule to give reading skills to students in need and in the process, provide a community support element that is a key aspect of the Pinkerton & Laws family.

The Northwest Metro Atlanta Habitat for Humanity announces that the Cobb Interfaith Habitat Coalition started a new house project in Austell this past week and several East Cobb faith communities will be involved.  Pinkerton & Laws, as one of the corporate sponsors, has taken a lead position with regards to putting together the volunteers and financial support from the various corporate and faith-based participants. 
 "The home is being built for future Habitat homeowner and recent widow, Belinda Enimil Arkoh. Belinda has been a United States resident since 2007, and proudly became a naturalized citizen in 2013. She lost her husband and father of her two children in 2018. Belinda is a single mother of two children: a 4-year-old boy and an 18-month-old girl. After living in a single bedroom apartment with her two children, she will become a homeowner. Belinda is professional seamstress and a devoted Christian who loves working in her community work and her church.  Belinda is a professional seamstress.
 "It is remarkable to see how the Cobb County faith community comes together to make our county a better place for all our residents," said Jessica Gill, CEO, N.W. Metro Atlanta Habitat for Humanity. "These organizations are changing the lives and future of the next generation of this well-deserving family."
 Pinkerton & Laws would like to thank all our volunteers along with the Moore Colson Group!

MARIETTA — A chorus of "thank yous" and an abundance of wide smiles were present at a Marietta residence as a group of Habitat for Humanity officials and volunteers welcomed the Ayele family to their new home. On Sunday, Senait Ayele received keys to a 1,450-square-foot home built by the NW Metro Atlanta Habitat for Humanity and the Cobb Interfaith Habitat Coalition.
NW Metro Atlanta Habitat for Humanity is an affiliate of Habitat for Humanity, a Christian-based nonprofit housing organization that builds and rehabilitates homes. The Cobb Interfaith Habitat Coalition is a group of 13 faith-based organizations that provides volunteers and funding to build homes. The organizations include First United Lutheran Church of Kennesaw, Bethany United Methodist Church in Smyrna, East Cobb Islamic Center, Faith United Methodist Church, Islamic Center of Marietta, Log Cabin Community Church, Smyrna First United Methodist Church, St. Catherine's Episcopal Church. St. Thomas the Apostle Catholic Church, Temple Kol Emeth, Unity North Atlanta Church, and Pinkerton & Laws, a Marietta-based general contractor.
As her 4-year old son happily explored the new home, Ayele said she was very grateful for the support and kindness she and her two children have received. "Habitat gave me a lot of help," she said. "I'm very, very happy for me and my children. Everyone at all the churches and Ms. Marianne Snyder, (NW Metro Atlanta Habitat for Humanity family resources director) and Ms. JJ Currie (NW Metro Atlanta Habitat for Humanity family resources coordinator) are very nice people. I always have good communication with them." With the help of volunteers and sponsorships, the Atlanta organization builds homes, similar to Ayele's, in eight weeks. Volunteers began building the Marietta home on June 27. Families are selected through a "rigorous" application process and are required to put 200 hours of "sweat equity" into building other familes' houses, as well as their own, before receiving keys to their home, according to David McGinnis, president and CEO of NW Metro Atlanta Habitat for Humanity.
"The partnership agreement is they understand there are certain things that they have to abide by," he said. "We do not give the house away. They purchase the house but they purchase the house with principal only. They don't pay any interest.
There is a very tight screening and selection process. They have to agree to partner with us and abide by the rules and regulations that we have, and in return, we get to minister to them." Representatives from the 13 faith-based organizations lined the inside of the home to present Ayele and her family with various housewarming gifts. During the ceremony, volunteers presented Ayele with a golden hammer and a Bible, in addition to keys to the house.
McGinnis said Sunday's dedication was more than presenting the home, it was about giving hope. "The celebration service is always special," McGinnis said. It's a celebration of hope. Our mission statement says, 'Seeking to put the love of Jesus Christ into action.' We bring people together to build houses, community and hope. As you see, we build a good house. We complement the community. But the real factor is building the hope of the family." While Sunday marked the completion of one project, NW Metro Atlanta Habitat for Humanity held a ceremony Saturday to kick off the build of another Cobb home. The organization broke ground on a Powder Springs home for Donnell Davis, an Army veteran and father of two. Davis' home is scheduled to be completed Nov 7.
Surrounded by Habitat for Humanity officials and volunteers, Senait Ayele and her family stand outside their new home in Marietta on Sunday.
Representatives from the 13 faith-based organizations that comprise the Cobb Interfaith Habitat Coalition also gathered to welcome the family. The coalition and its partner, NW Metro Atlanta Habitat for Humanity, provide volunteers and funding to build homes in eight weeks.